Love Your Thinking
Our web app augments text analysis using AI. Designed by analysts for analysts to create trusted research and compelling storytelling. Use Parsd to get more time to think and succeed in doing what you love.

---

Defending the integrity of facts
We believe access to trusted information is the fundament of a democratic society and that we can strengthen democracy by improving the integrity of facts. By making information trustworthy and accessible we can empower the role of the experts in society. We provide tools for both analysts and storytellers and help them work together to deliver a powerful message based on facts. That way we can leverage the increasing volumes of data while providing clarity and an awareness of the inherent bias we all carry.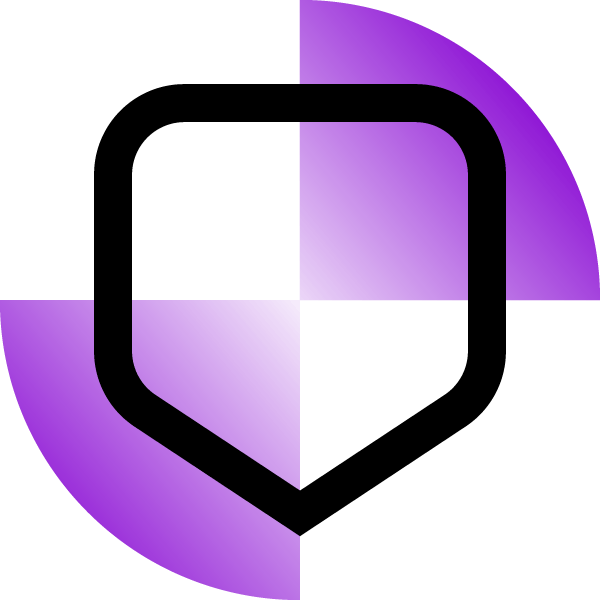 How we are supporting professional analysts
Digital integrated workflow end to end
Smarter thinking
together
Optimized analytical methods supported by AI
Trusted & traceable content
We want to give analysts more time to think

Alexandra Kafka Larsson , Founder and CEO Parsd AB
Going digital lets us do more thinking. Digitally, we can easily share information and learn from each other. Together we are smarter. Digitally, we can optimize analytic methods and templates to best present our results. It is also a way for our research and data to be trusted and traceable.
Waiting list for our private beta
Interested in influencing the product?
Join a community of knowledge seekers – sign up for our newsletter
Join our journey towards a better and more effective experience when you need to gather digital information and turn that into trusted insights.
Partners
We are proud to participate in the Sting Incubator programme