Love Your Thinking
Parsd is the world where it is fun to do research using scientific methods. We want insight creation with academic rigor to be easy and enjoyable for more people.
---
How we are supporting professional analysts
Digital integrated workflow end to end
Smarter thinking
together
Optimized analytical methods supported by AI
Trusted & traceable content
We want to give analysts more time to think

Alexandra Kafka Larsson , Founder and CEO Parsd AB
Going digital lets us do more thinking. Digitally, we can easily share information and learn from each other. Together we are smarter. Digitally, we can optimize analytic methods and templates to best present our results. It is also a way for our research and data to be trusted and traceable.
Optimize your analytical workflow
Parsd lets you work on both the written report and the presentation material and keep everything in sync from start to end.
Most digital information we gather tends to disappear in your cloud accounts' sediments. We provide structure to information so that working with scientific methods does not become too cumbersome.

Learn what you can do today
The abundance of digital information today makes it so important to defend the integrity of facts by empowering expert analysts with analytical tools and helping them deliver insights based on facts.
We give analysts the tools to manage lots of digital information and to create insights with links to the underlying facts
The Analyst's Manifesto
Based on our combined experience, we created an outline to make analysis shine and the role of fact-based insights matter. To counter misinformation we need to empower the role of the expert.
Using a method matters when you create your insights. Choose the right one for each type of analytical challenge.
The transparent use of methods and sources builds trust over time.
We need to build new content based on shared knowledge structures. Create your own knowledge base and learn how others have structured theirs.
Presentation matters. Get your message through without losing the facts behind it. Tell a good story and use digital tools to enhance the experience
Waiting list for our private beta
Interested in influencing the product?
We need more time to think! – Do you recognize yourself?
Collecting & organizing Information
When you are working with gathering and analyzing information to create a report or a presentation you tend to follow a process. Often that starts with gathering information from sources you select from searches or directly from sources you trust. Gathering information tends to occupy the main part of your initial work. After a while, you have lots of documents to go through and spend significant time trying to organize and find the relevant data in them.
Time to work on the presentation
When you are finally done with gathering and organizing all data, the deadline is quickly approaching and you wished you had more time to really think different hypotheses through and follow a specific method. Instead, the deadline for the report or presentation is approaching so you decide you'd better start writing that document or presentation slide deck. It is hard to get it to look right so you find yourself spending lots of time on this step as well.
Presentation time
Finally, it is time for the presentation and you realize that you wished you had more time to think your conclusions through. You get some questions about sources and content but the material is too static to allow for any deeper discussions. You also realize that you really should repurpose the content into several versions tailored to different audiences and situations. An executive brief, an interactive animation, a short podcast segment, and an intranet article. You wonder how you would find time to do that. You tell them you will come back in a couple of days with some additional material.
Do you recognize yourself?
Flip the Curve!
We believe we can flip this curve using the latest cloud technologies so you as an analyst spend less time on the first steps of collecting and organizing data and more time thinking the problem through. Giving you more time to do analysis and synthesis is vital to understanding today's complex problems. We also want to help you follow a suitable analytical method. Finally, we believe we can help you reformat your digitally derived insights into an engaging story that makes your insights matter. That way you can spend more time on presentation and delivery with your end customer.

Defending the integrity of facts
We believe access to trusted information is the fundament of a democratic society and that we can strengthen democracy by improving the integrity of facts. By making information trustworthy and accessible we can empower the role of the experts in society. We provide tools for both analysts and storytellers and help them work together to deliver a powerful message based on facts. That way we can leverage the increasing volumes of data while providing clarity and an awareness of the inherent bias we all carry.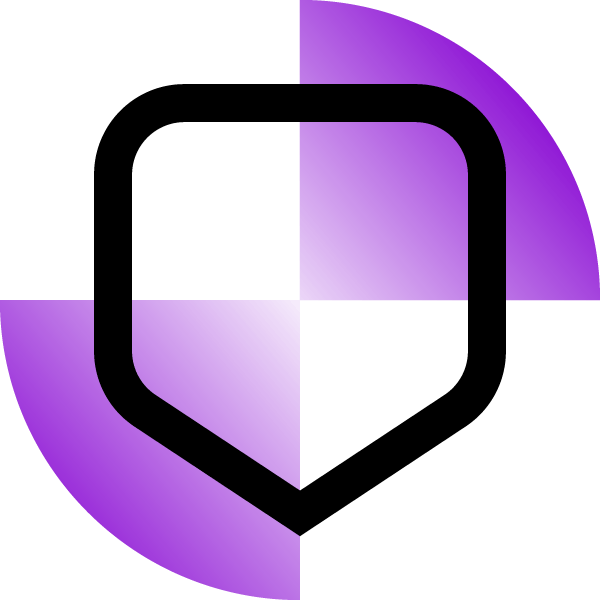 Join a community of knowledge seekers – sign up for our newsletter
Join our journey towards a better and more effective experience when you need to gather digital information and turn that into trusted insights.